So, my tastes are ever evolving and changing. I develop new hobbies and likes as often as the sun sets and the moon rises. I am going to share a few of the things that I am into now, since my birthday is around the corner. I will eventually buy these things for myself if they are still on my radar when I have the cash. I do like to indulge myself every once in a while and by that, I mean a lot lately. It will simmer down soon enough, especially since I will be paying out of pocket for daycare at least two days a week until I am off the waiting list for a child care voucher. Enough of that though, let's look at the things that I've been side eyeing lately….. all on Etsy. It's all a vintage trend. Been feeling it lately and I am loving the aesthetic.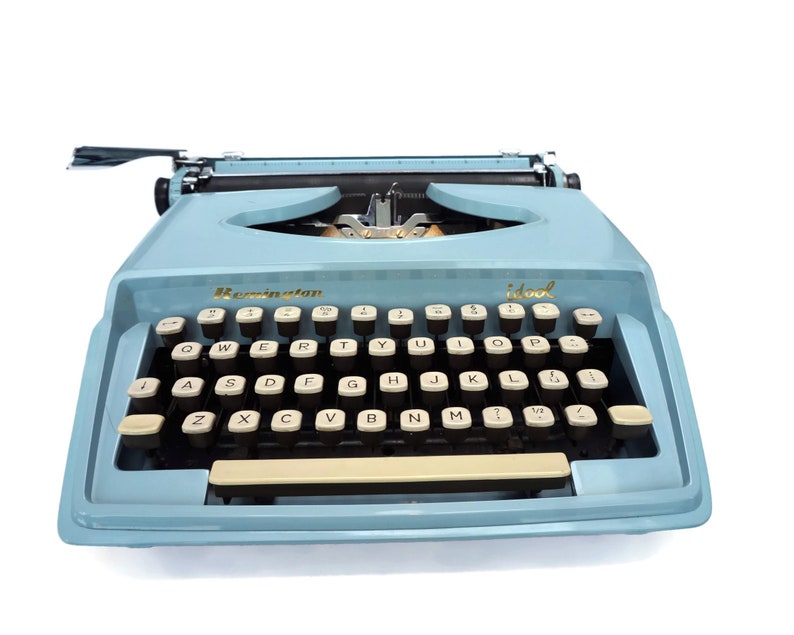 Baby Blue Typewriter. Working Remington Vintage Typewriter. Retro writer's tool. Working Typewriter with case.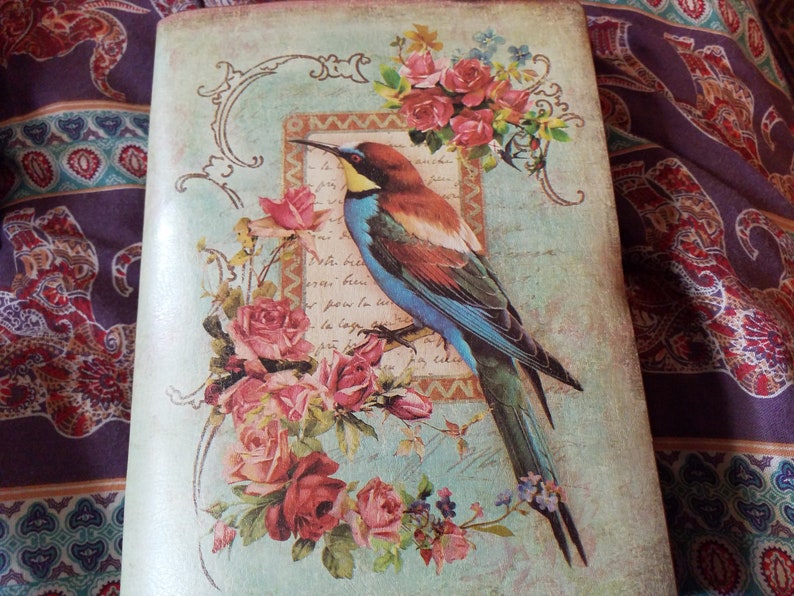 Leather journal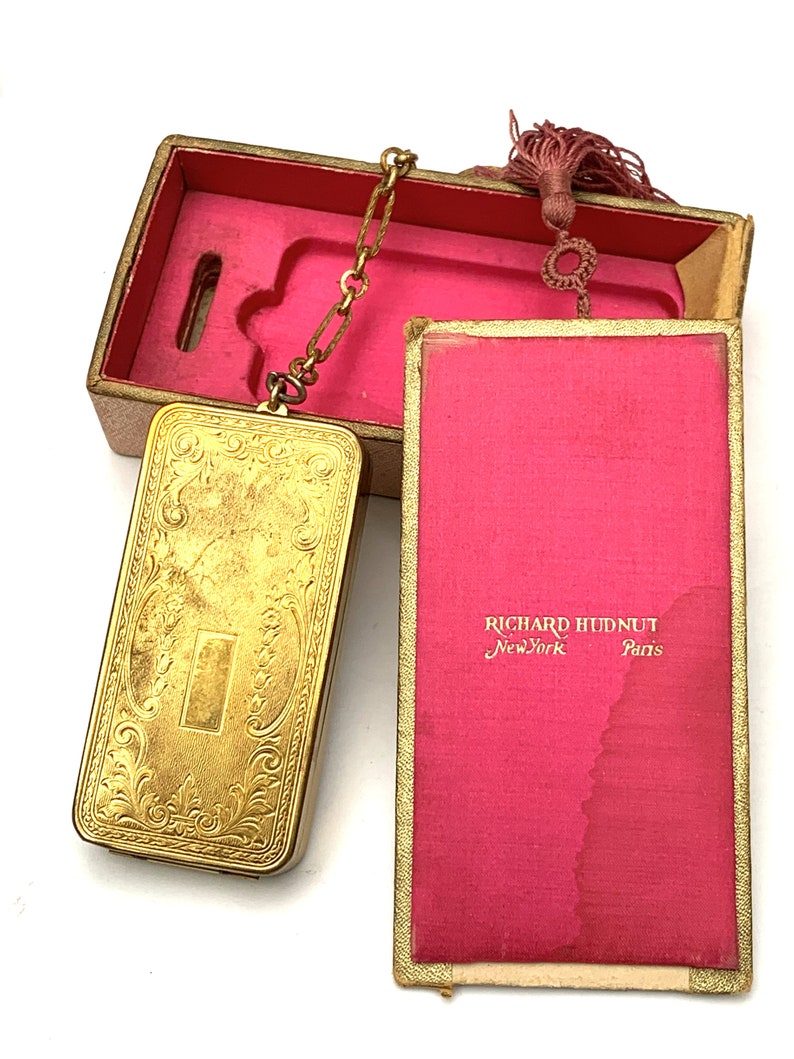 Du Barry Richard Hudnut dance compact Chatelaine Original box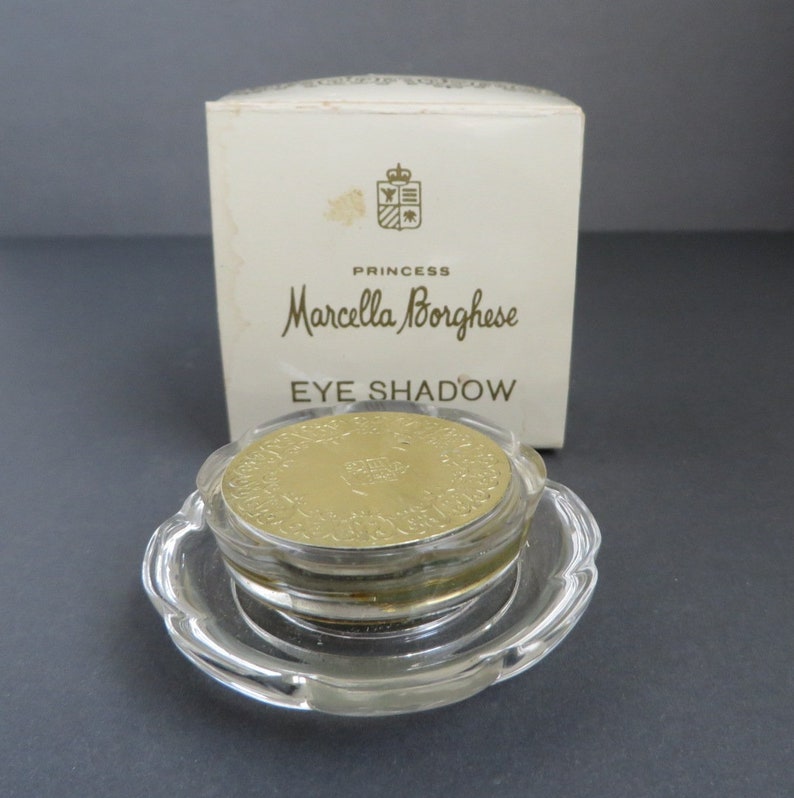 Marcella Borghese Eye Shadow – Platinum Oro Tone – New Old Stock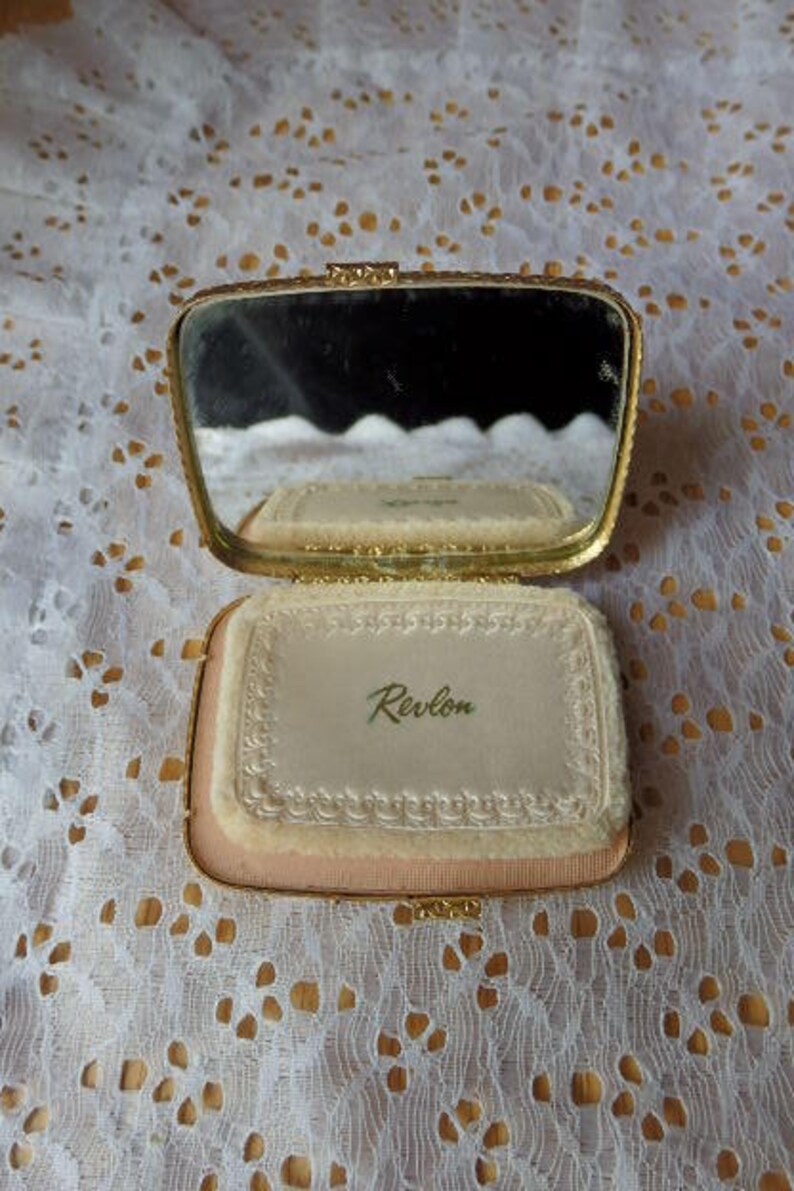 Vintage Gold Revlon Makeup Compact with Mirror Vintage Revlon Love Pats Cream Beige Powder Compact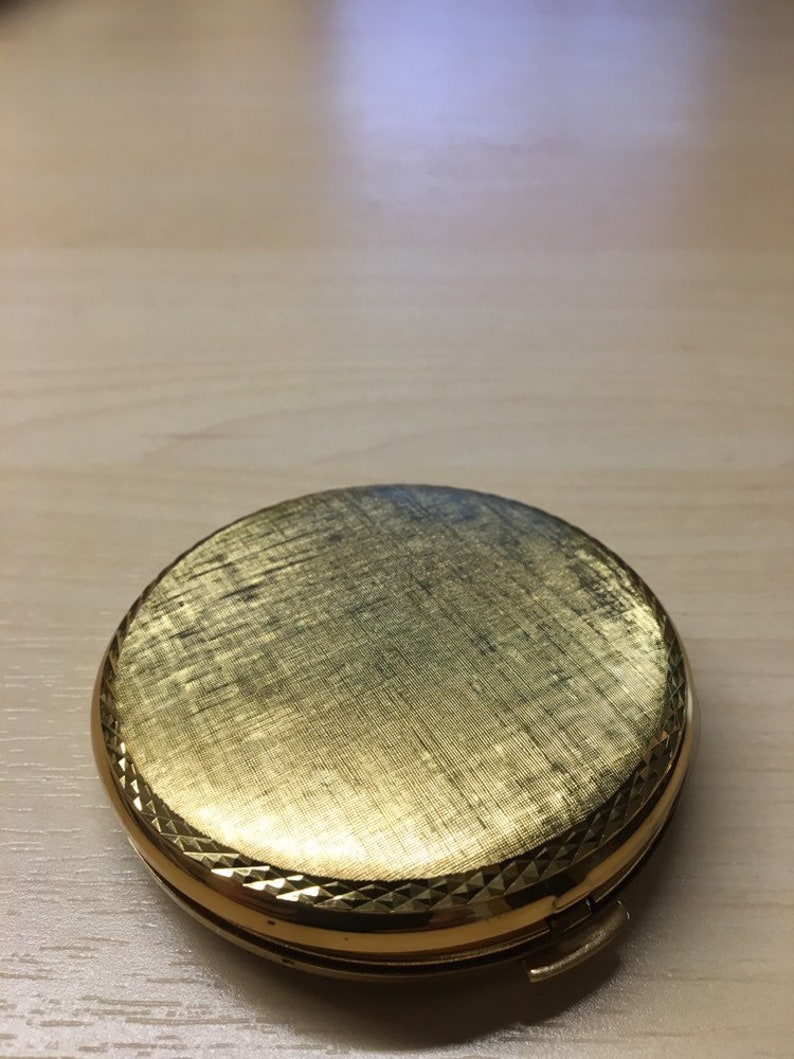 Elegant makeup mirror with powder, vintage unused
At this point, I decided to start adding items to my cart for my birthday, since I am really passionate about collecting vintage makeup that mean a lot to me. When I buy a house and have an office, I want to have a vintage vanity and my vintage makeup decorated on it as a show piece. It makes me so happy and I just want to collect it all. I really don't need any new makeup, skincare, or anything. Instead of doing hauls for my birthday that I had planned, I ended up filling a cart full of Esty items. I am looking for very particular vintage makeup items. Basically, I am looking for new-old stock, which is old vintage pieces that have never been opened or used. Not going to lie, I plan on opening them to see what they look like and the texture of the products. Since everything is sealed, they are probably safe to use, but I don't think I'd be that brave to use them.
I also plan on buying a vintage vanity, chair, tray, hairbrush, and other antique holding trays. There are lipstick holders and makeup cases. I am just starting out small with the vintage makeup and I already have a vintage hand held mirror plated in real sterling silver. This is just something that has always interested me, but I just didn't know you could buy some on Etsy. I plan on putting a ton in my save for later and in my cart for when I have the money to purchase pieces of interest. I have a blast just window shopping at all of it. I am excited to have a new hobby: vintage makeup collector. Also, believe it or not, but not all of these pieces are super expensive. I do have my eye on some very pricey items, but all in due time.
With Love,